Nook & Kranny Kafe
Welcome!
Stop by and enjoy a great food from our upscale menu
in our quaint new cafe, the Nook & Kranny.
Hours: Open daily for breakfast, and lunch.
Monday through Friday 7:00 to 3:00
Saturday & Sunday 8:00 to 3:00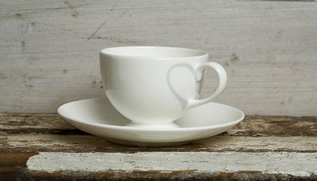 Events:
Friday, Saturday, and Sundays book a private
party for up to 40 people.
Call (610) 933-5393
Summer Specials 2014
Italian Hoagie
Ham, Genoa Salami, Prosciutto, Capicola, Lettuce,
Tomato, Onion, Provolone, Oil, Vinegar, & Oregano $8.50
Cucumber Tea Sandwiches
Cucumber, Dill Cream Cheese, & Avocado
Tea Sandwiches Served on thin Cut Multi Grain Bread
– Served with Choice of Side $6.50
Summer Salad
Mixed Greens Tossed with Strawberries, Blueberries,
Grapes, Raspberries, Candied Walnuts, Mandarin
Oranges, & Bleu Cheese
– Tossed in House Made Citrus Vinaigrette $10.00
With Sautéed Chicken $13.00
Mixed Berry Yogurt Parfait
Vanilla Yogurt Layered with Granola, Honey,
Fresh Strawberries, Raspberries, & Blueberries $6.50
Now serving breakfast all day!
Nook and Kranny is a BYOB*, as a BYOB establishment, we invite you to
bring your favorite wine, beer, or liquor to accompany your meal.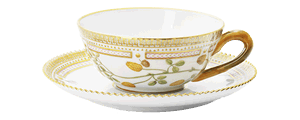 "All I want is a proper cup of coffee,
Made in a proper copper coffee pot.
I may be off my dot but I want a proper coffee
In a proper coffee pot. Iron coffee pots, and tin coffee pots
They are no use to me. If I can't get a proper cup of coffee
In a proper copper coffee pot I'll have a cup of tea."
-R.P. Weston/Burt Lee
Executive Chef / Owners Raymond and Christina Rubeo of Rubeo's Catering, and the Whitebriar Inn, Avalon, NJ, will bring to Phoenixville the high quality of food and service they are known for at the other establishments.


Proudly serving Cafe Excellence Coffee and Le Bus Breads.
* To partake in BYOB you must be 21 years old, and show valid ID.